GreenMouse, Inc. has over 25 years experience in the e-waste management and ITAD industry.  Since 2005, we have worked with hundreds of companies throughout the United States, ranging from small to Fortune 1000. We have established strategic partnerships with leading companies, government agencies and non-profit organizations.  
Data Center Project Management
ITAD (IT Asset Disposition)
Hard Drive Destruction
E-Waste Management

Facility Clean-Out Management

RMA Processing
Corporate Collection Events
We have moved to 529 Race Street, San Jose.  We are fee-based and accept drop-offs by appointment only.  To schedule an appointment or ask about our fees call (408) 464-9999 or email evelyn@greenmouse.com.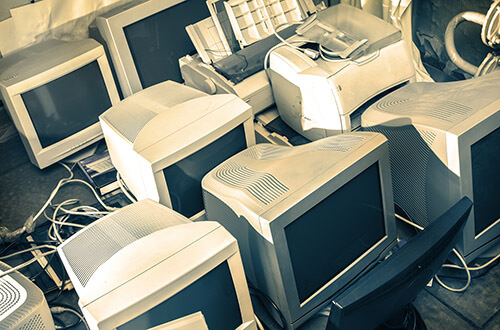 Computers/Laptops/Servers
Tablets
Modems, Switches, Routers
Printed Circuit Boards
Credit Card Processing Systems
Digital Cable Boxes
Phones/Phone Systems/Cell Phones
Game Consoles
Wire/Cabling/Printed Circuit Boards
UPS/Rechargeable Batteries
What We Take – Fee (call for pricing)
Televisions/Monitors
Printers, Fax Machines, Scanners
Microwave Ovens
DVD/CD Players
Stereo Equipment/Speakers
Radios
Keyboards/Mice
Smaller Electronic Devices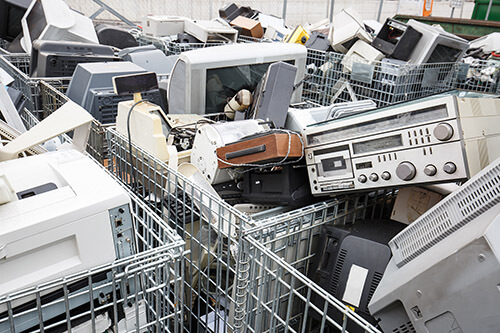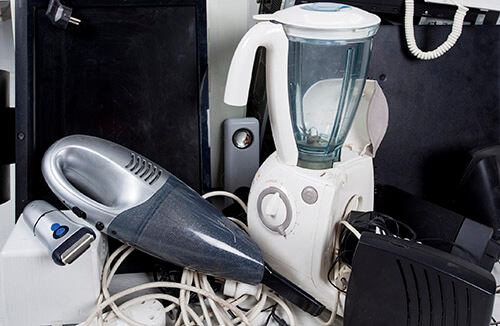 Household Items/Appliances/Wine Coolers
Alkaline Batteries/Lights
Smoke Detectors/Thermostats
Vacuum Cleaners
Heaters/Air Conditioners/Fans
Blow Dryers/Curling Irons
Media
Toner/Software
Toys
Lamps
Open Hours
M-F: 10:00am - 3:00pm
Sat: 10:00am - 2:00pm